Strife in Somerset
Martin Chandler | 7:31pm gmt 18 Aug 2014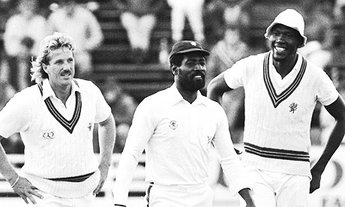 The English domestic game is rarely a hotbed of turmoil, but it has had its moments, and in this feature Martin remembers one of the more divisive incidents
Imran Khan's Test match career against West Indies
Gareth Bland | 3:29am gmt 10 Aug 2014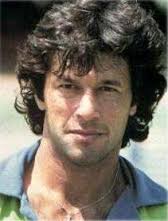 Gareth Bland assesses the Test match record of Imran Khan against his most formidable opponent. In this final feature, the Lion of Lahore's career against West Indies comes under scrutiny.
Preparation is massive for a fast bowler: Shane Bond
Ganeshbabu Venkat | 12:53pm gmt 07 Aug 2014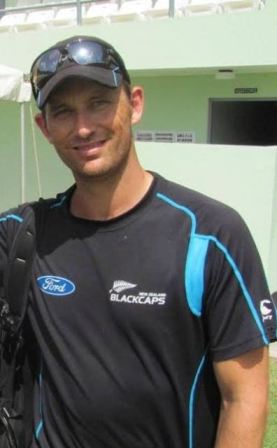 Cricket Web caught up with the Blackcaps bowling coach Shane Bond during their recent tour of West Indies at Dominica ahead of the two T20 matches in July.
Charlie Is My Darling
Martin Chandler | 8:39am gmt 03 Aug 2014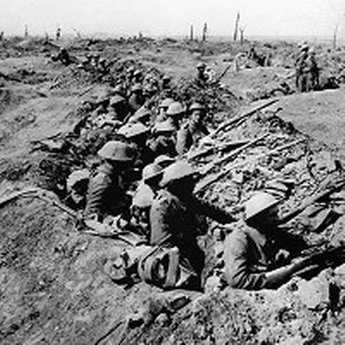 As the world remembers the beginning of the Great War we contribute our own tribute to those who fell by remembering the Test cricketers who lost their lives in the conflict
A Complex Man
Martin Chandler | 6:29pm gmt 29 Jul 2014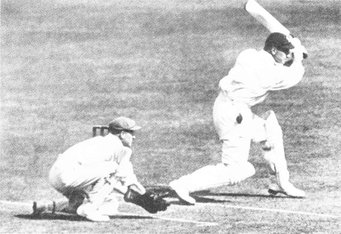 Recent generations do not have a monopoly on cricketers with opaque personalities, and in this feature Martin takes a look at one of the better known examples
The Greatest All-Round Performance?
Martin Chandler | 1:15am gmt 25 Jul 2014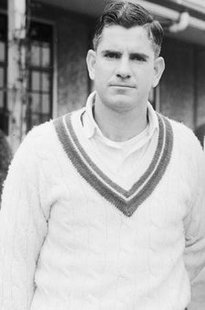 The stellar performances don't always come fron the greats - in this feature Martin tells the story of Denis Atkinson's finest hour
Cricketers' Lives - Part 1
David Taylor | 5:22am gmt 22 Jul 2014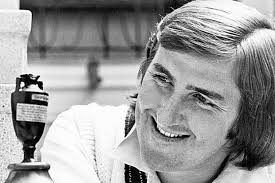 In this feature David looks at some of the more notable characters that the game has lost in recent months
Career Impact Profiles
Dave Wilson | 4:55pm gmt 17 Jul 2014
As most people know, aggregates and averages only tell part of the story in cricket, and so it is with match impact. In this piece Dave looks in more depth at some greats of the pre-World War One period.